James D. Agresti
2580 Views
13 Comments
…Per the 2006 academic encyclopedia Immigration in America Today: The liberalization of immigration policy following the 1965 Immigration and Naturalization Act dramatically changed the immigrant composition in America. … Whereas…
Read more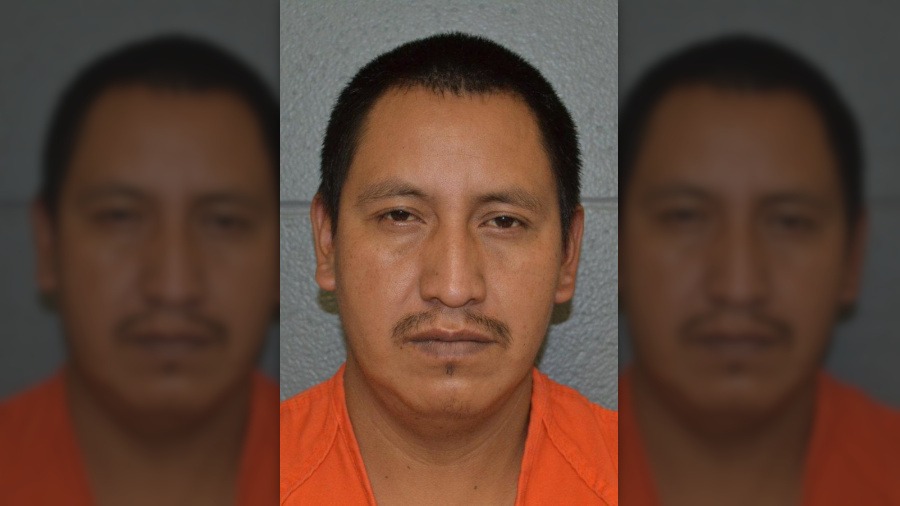 James D. Agresti
1537 Views
3 Comments
By James D. Agresti May 7, 2019 Amidst an intense national debate over illegal immigration and crime, major media outlets are reporting on a grisly, high-profile murder while failing to…
Read more
James D. Agresti
6226 Views
22 Comments
…technique called a "regression" to control for factors besides immigration that could affect crime rates. Based on this, they find that "undocumented immigration over this period is generally associated with…
Read more
James D. Agresti
781 Views
0 Comments
…odds with data recently provided by an Immigration and Customs Enforcement (ICE) official at a Congressional hearing. While testifying before the House Judiciary Committee on June 25th, Tom Homan, ICE's…
Read more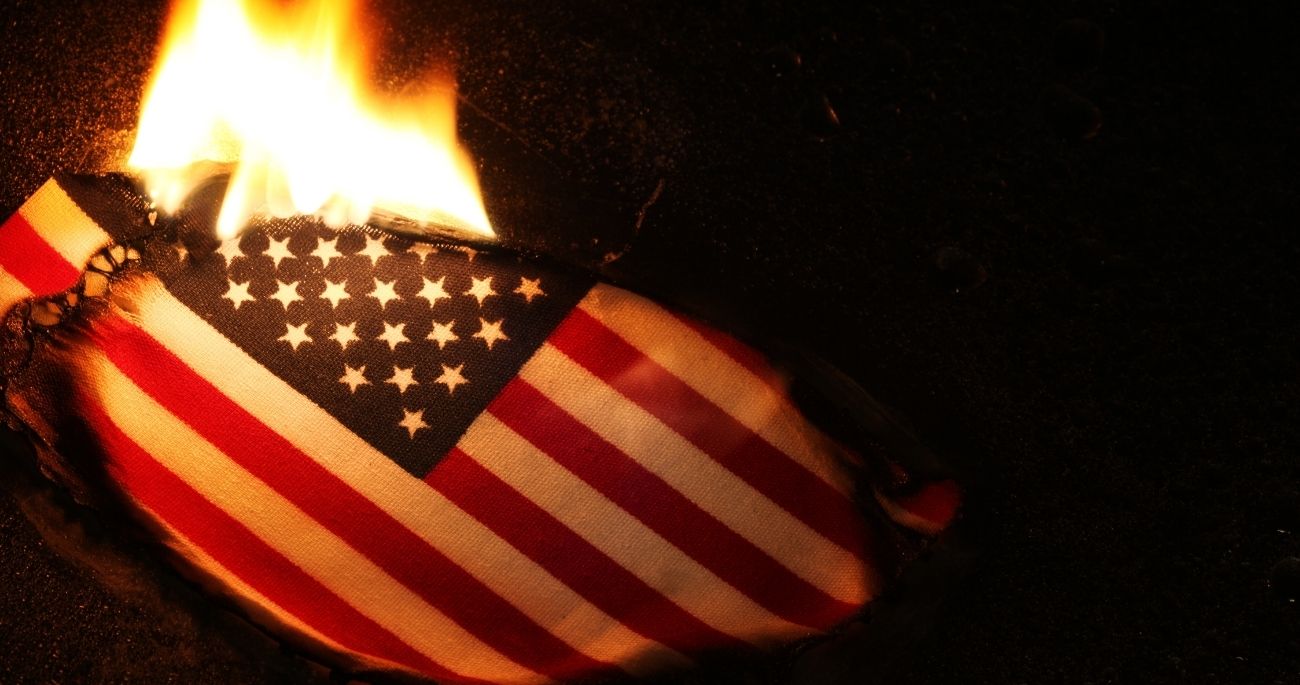 James D. Agresti
25413 Views
6 Comments
…the academic book Debates on U.S. Immigration, federal law, and U.S. Citizenship and Immigration Services. Distorting Science According to the New York Times: Global warming has caused "an intensification of…
Read more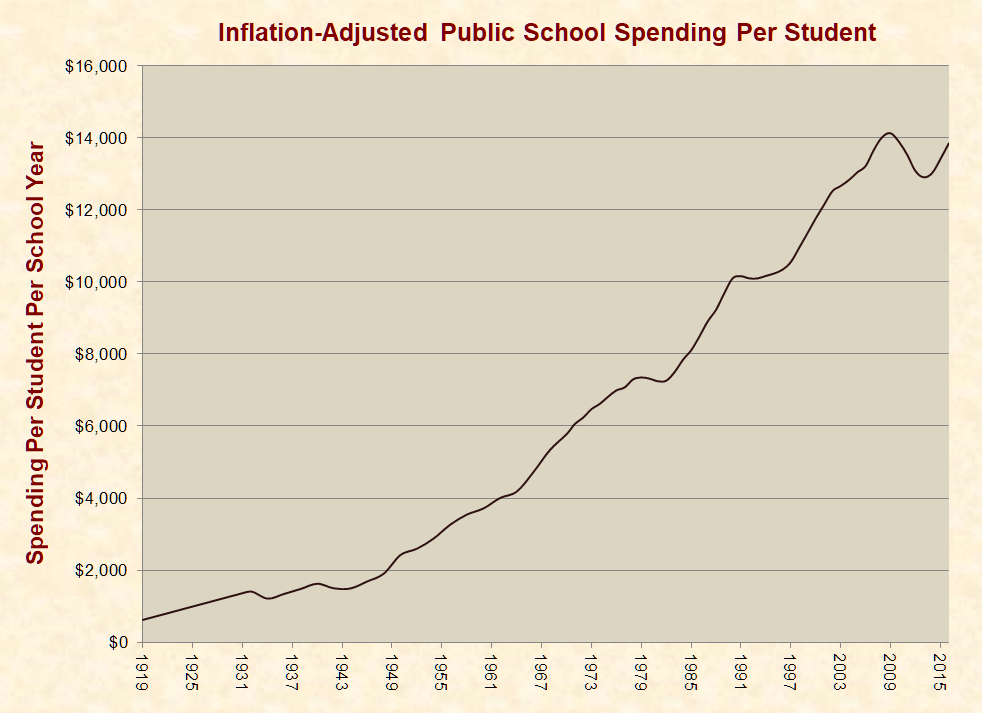 James D. Agresti
2952 Views
2 Comments
…condemns is not caused by racism that he says is rampant but by immigration policies endorsed by the Democratic Party. These include increasing levels of legal immigration, allowing illegal immigrants…
Read more
James D. Agresti
1700 Views
6 Comments
…legal immigration, allowing illegal immigrants to stay in the U.S., and incentivizing low-income foreigners to immigrate by supplying welfare benefits "regardless of immigration status." Due to such policies, more than…
Read more
James D. Agresti
9046 Views
54 Comments
…Immigration Statistics. The study found that certain major groups of immigrants—including Mexican men of all ages, Mexican women aged 40 and older, and immigrants who have been in the U.S….
Read more
James D. Agresti
5542 Views
12 Comments
…illegal immigration is often covert, reliable data on it is scarce. In the words of the Congressional Budget Office, figures for the number of illegal immigrants in the U.S. "are…
Read more
James D. Agresti
2549 Views
8 Comments
…executive director of the National Immigration Forum Sally Kohn, CNN Political Commentator Amanda Seitz and Will Weissert, fact checkers for the Associated Press Robert Warren and Donald Kerwin of the…
Read more
James D. Agresti and James D. Agresti
5771 Views
18 Comments
…caused by factors other than the fencing, such as increased border patrols or fluctuating immigration levels. However, as documented below, similar reductions in cross-border crimes have occurred in other nations…
Read more
James D. Agresti
5246 Views
15 Comments
…incentive to lie about their immigration status to avoid expulsion from the U.S. a 2013 study published in the journal Demographic Research found that certain non-citizens—including Mexican men of all…
Read more
James D. Agresti
2021 Views
2 Comments
…and should be a "salad bowl" in which people mix but remain culturally distinct. The editors of the academic serial work American Immigration: An Encyclopedia of Political, Social, and Cultural…
Read more
James D. Agresti
3184 Views
4 Comments
…annual arrest rate. Moreover, just before the 2016 election, Barack Obama stated in an interview with actress Gina Rodriguez that voting records are not cross-checked against immigration databases and "there…
Read more
James D. Agresti
3010 Views
14 Comments
…Glenn Kessler, Salvador Rizzo, and Meg Kelly of the Post contend that Trump "exaggerates the link between immigration and crime." As proof of this, they write that "almost all research…
Read more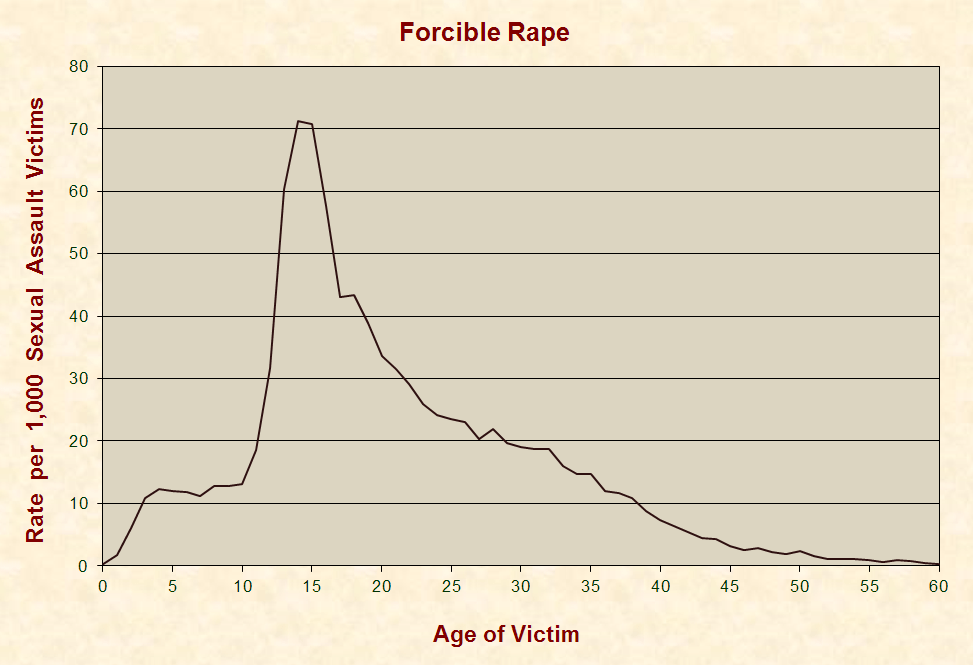 James D. Agresti
5243 Views
24 Comments
…courts, prisons, and immigration enforcement 5% on economic affairs, like transportation, labor affairs, agriculture, natural resources, energy, and space Fact #3: At the current drug overdose death rate, one in…
Read more
James D. Agresti
1711 Views
20 Comments
…policies that have contributed to these outcomes. This includes but is not limited to increasing the national debt, propagating regulations, and fostering immigration of low-skilled populations into the United States….
Read more
James D. Agresti
2469 Views
5 Comments
…to such a facility and requests care for an emergency medical condition or childbirth, regardless of their ability to pay and immigration status. Private charities provide additional benefits to low-income…
Read more
James D. Agresti
101351 Views
36 Comments
…has been laid bare by: a 2002 U.S. Government Accountability Office investigation that found: "the use of fraudulent documents by aliens is extensive." in November 1998, immigration officials in Los…
Read more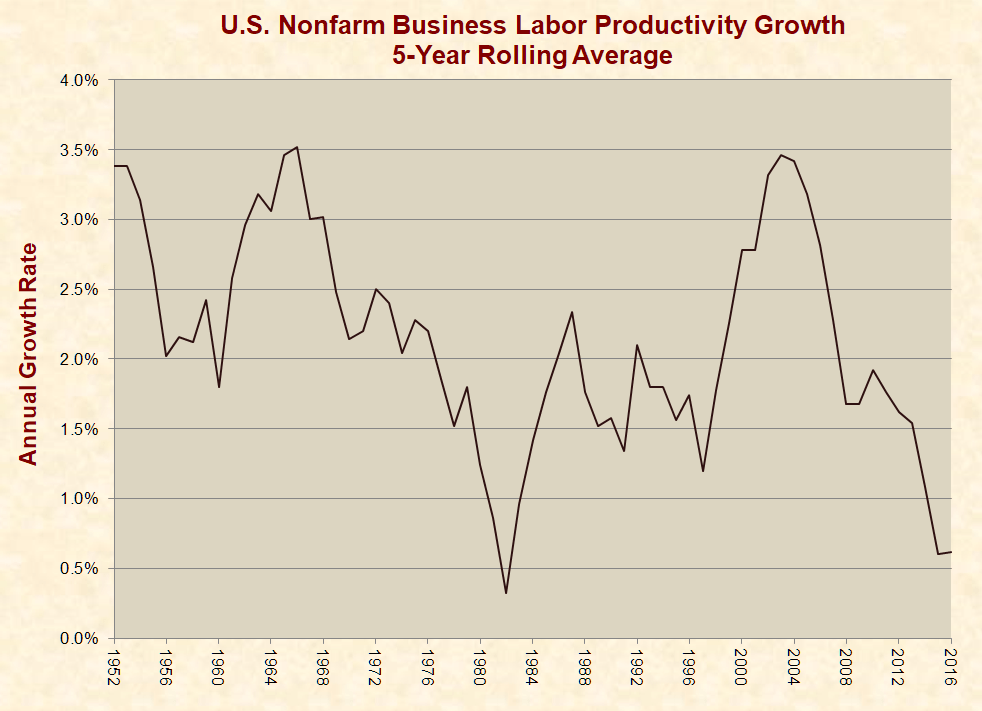 James D. Agresti
3906 Views
3 Comments
…immigration of low-skilled workers. government debt that diverts money away from capital investments. Nonetheless, clear and abundant data show that regulations may have harmed the U.S. economy, which means that…
Read more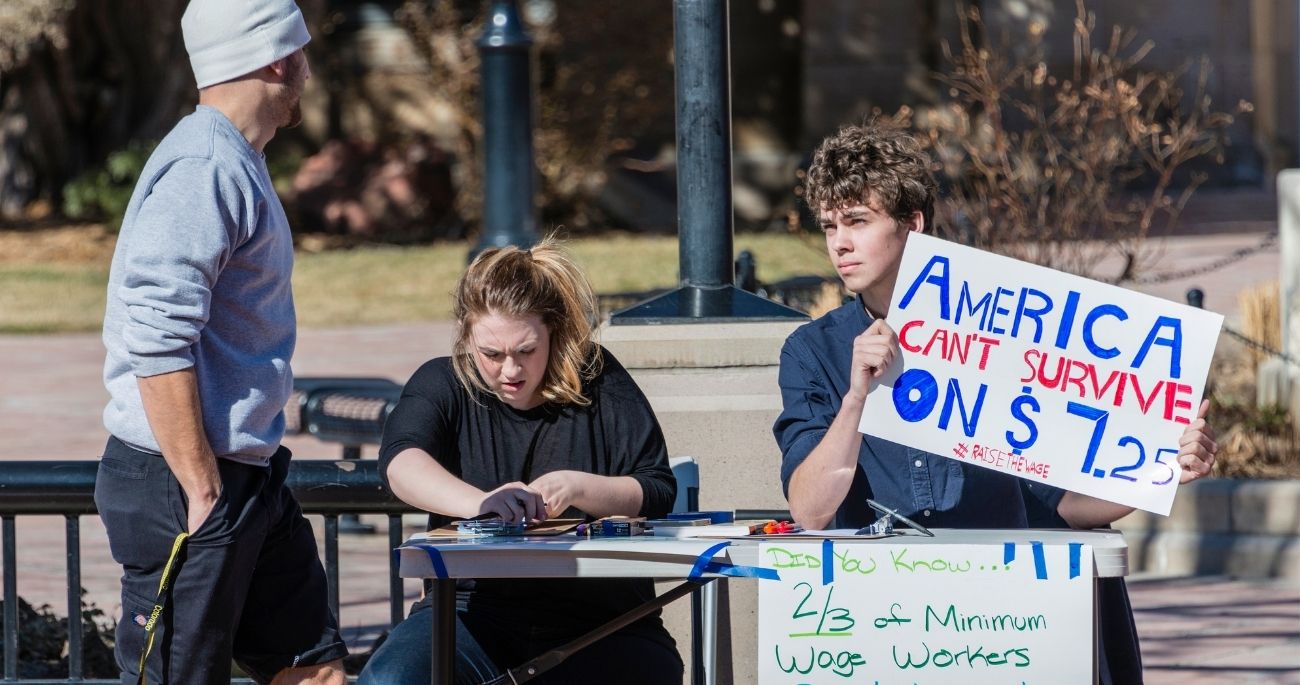 James D. Agresti
8560 Views
5 Comments
…care for an emergency medical condition or childbirth, regardless of their ability to pay and immigration status. All told, the poorest 20% of U.S. households consumed an average of $57,049…
Read more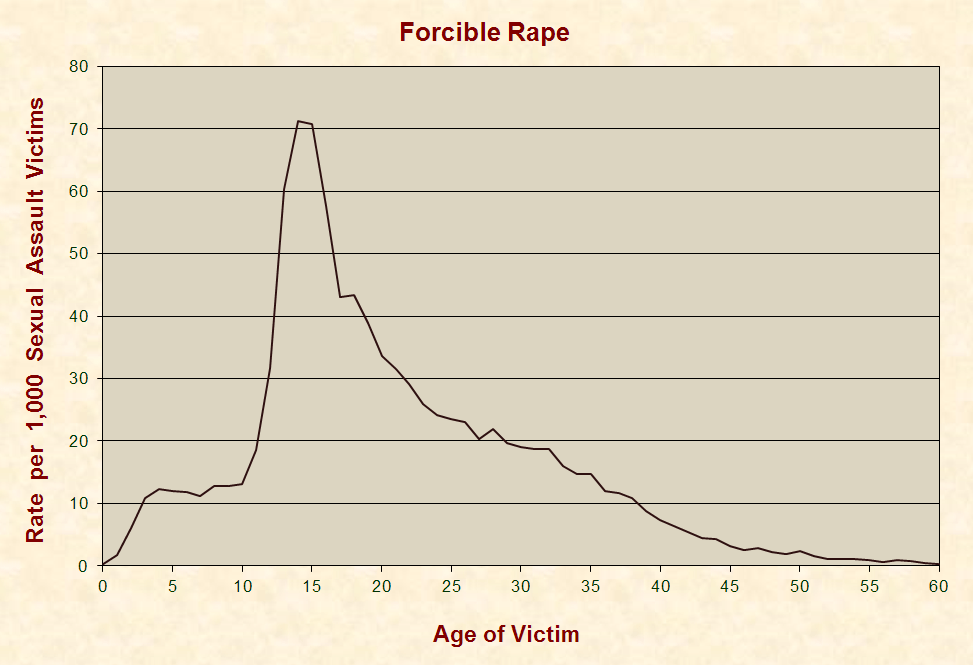 James D. Agresti
6439 Views
12 Comments
…Research, which compared Census Bureau survey data on citizenship to the number of naturalized citizens recorded by the U.S. Office of Immigration Statistics. The study found that certain groups of…
Read more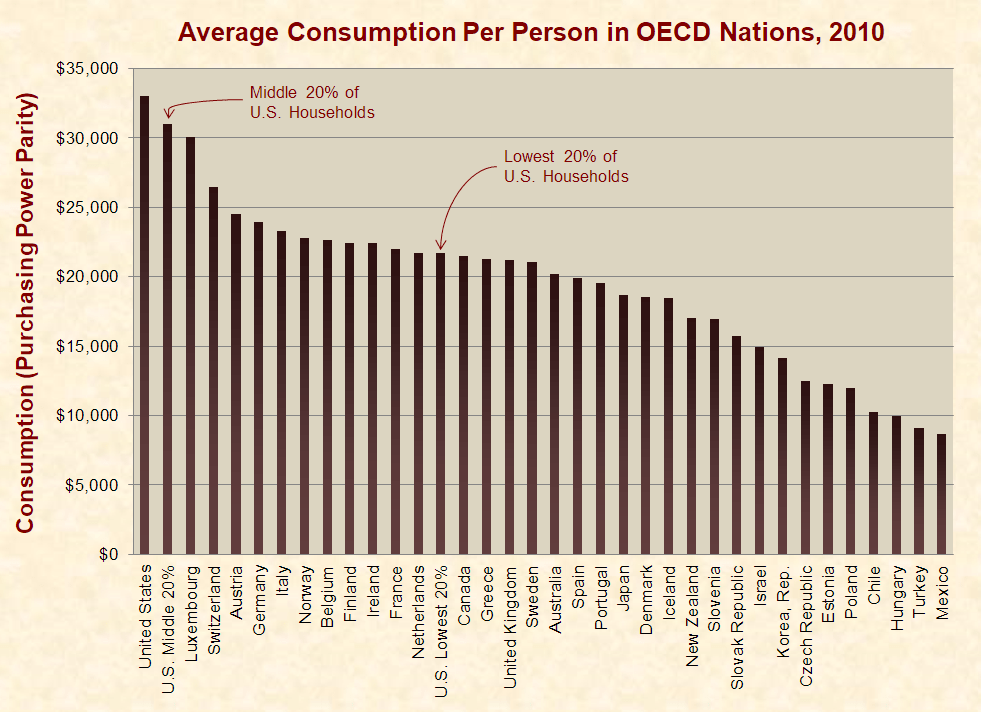 James D. Agresti
3379 Views
14 Comments
…a facility and requests care for an emergency medical condition or childbirth—regardless of their ability to pay and immigration status. In 2018, federal, state, and local governments provided an average…
Read more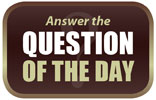 …will not work, or are likely to rely on taxpayers to provide for their personal needs. Despite this law, President Clinton enacted a guideline in 1999 that instructed immigration officials…
Read more