James D. Agresti
3384 Views
18 Comments
…nature produces considerably more CO2 than man. Thus, for reasons detailed below, referring to CO2 as "carbon pollution" is highly misleading. First, the phrase "carbon pollution" is scientifically inaccurate because…
Read more
James D. Agresti
963 Views
5 Comments
…more effective to lobby against "carbon pollution" rather than "carbon dioxide." Also, by interchangeably using the term "carbon pollution" for generally nontoxic and also highly toxic substances, references to these…
Read more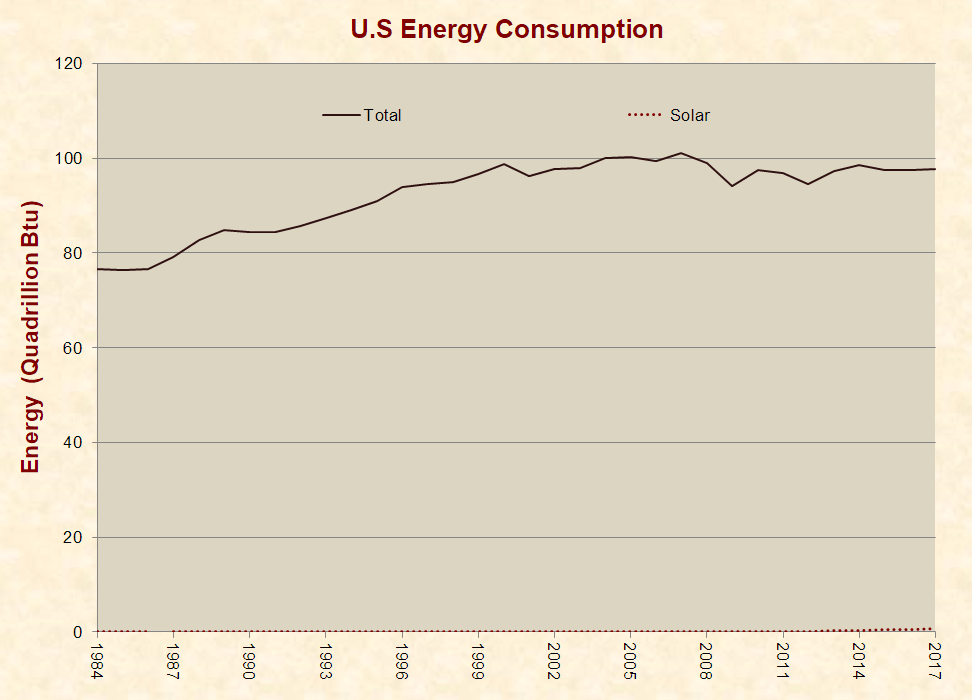 James D. Agresti
1993 Views
9 Comments
…energy pollution, much less its overall pollution. This may not be enough to make any practical difference to the environment. Moreover, it may be overwhelmed by another factor that is…
Read more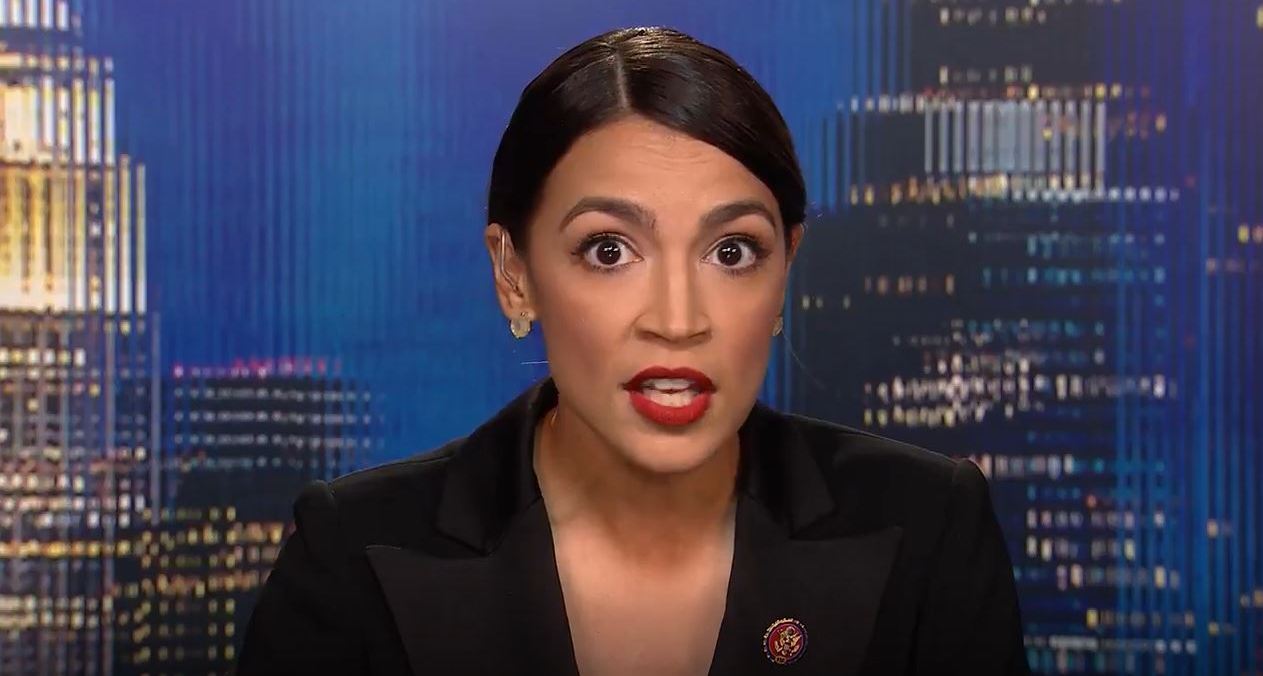 James D. Agresti
2354 Views
6 Comments
…at odds with numerous facts about pollution, regulations, and the economics of energy. Environmental Trends Contrary to AOC's allegation that the U.S. doesn't prioritize the environment, the nation's air has…
Read more
James D. Agresti
3796 Views
10 Comments
…pollution explains it. Yet, the authors of this paper overlooked this matter, as did certain journalists. Plastic is not evenly distributed in the oceans, and thus, concentrations are higher in…
Read more
James D. Agresti
658 Views
0 Comments
…worst case scenario outlined by climate experts just four years ago." • "Extra pollution in China and the U.S. account for more than half the increase in emissions last year."…
Read more
James D. Agresti
2722 Views
17 Comments
…37% as compared to 29% for other large corporations, the Times added "some economists argue that the high rates do not cover the pollution costs imposed on society." Beyond corporate…
Read more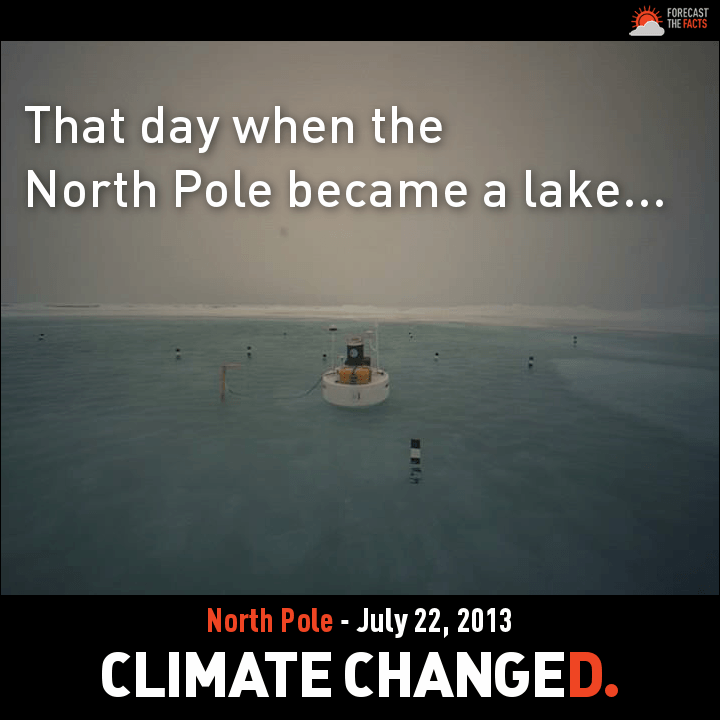 James D. Agresti
2120 Views
10 Comments
…Facebook page: "Global warming pollution has melted the Arctic and created a lake at the top of the North Pole sea ice." • Forbes: "Melting Polar Ice Cap Created A…
Read more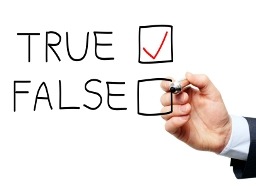 James D. Agresti
1422 Views
11 Comments
…range of issues, the poll consisted of questions about government spending, the national debt, taxes, healthcare, hunger, global warming, pollution, energy, and Social Security. Each question focused on a central…
Read more
James D. Agresti
2119 Views
3 Comments
…detailed in the textbook Understanding Environmental Pollution: Anything is toxic at a high enough dose. … Even water, drunk in very large quantities, may kill people by disrupting the osmotic…
Read more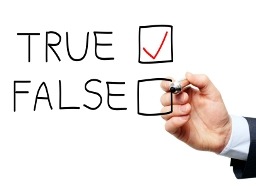 James D. Agresti
1132 Views
8 Comments
…Security, energy, hunger, pollution, and the national debt. For instance, voters were asked: "On average, who would you say pays a greater portion of their income in federal taxes: The…
Read more
James D. Agresti
2930 Views
15 Comments
…Additional reading: Will global warming flood the coasts of the United States? Activists and journalists mislead the public about carbon pollution The Associated Press on greenhouse gases, the United States,…
Read more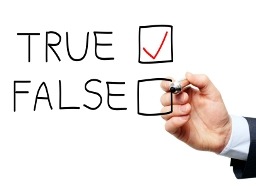 James D. Agresti
1638 Views
9 Comments
…of 23 questions about education, healthcare, taxes, government spending, global warming, Social Security, energy, hunger, pollution, and the national debt. Overall, the majority of voters gave the correct answer to…
Read more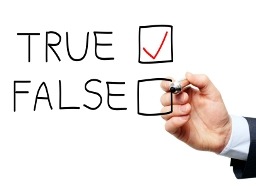 James D. Agresti
1696 Views
27 Comments
…healthcare, Medicare, global warming, pollution, and Social Security. For instance, voters were asked: Do you think the federal government spends more money on social programs, such as Medicare, education, and…
Read more
James D. Agresti
4605 Views
51 Comments
…more environmentally friendly choice than so-called green alternatives like paper bags and reusable cotton totes. Thus, when governments outlaw plastic bags to "improve the environment," they actually create more pollution….
Read more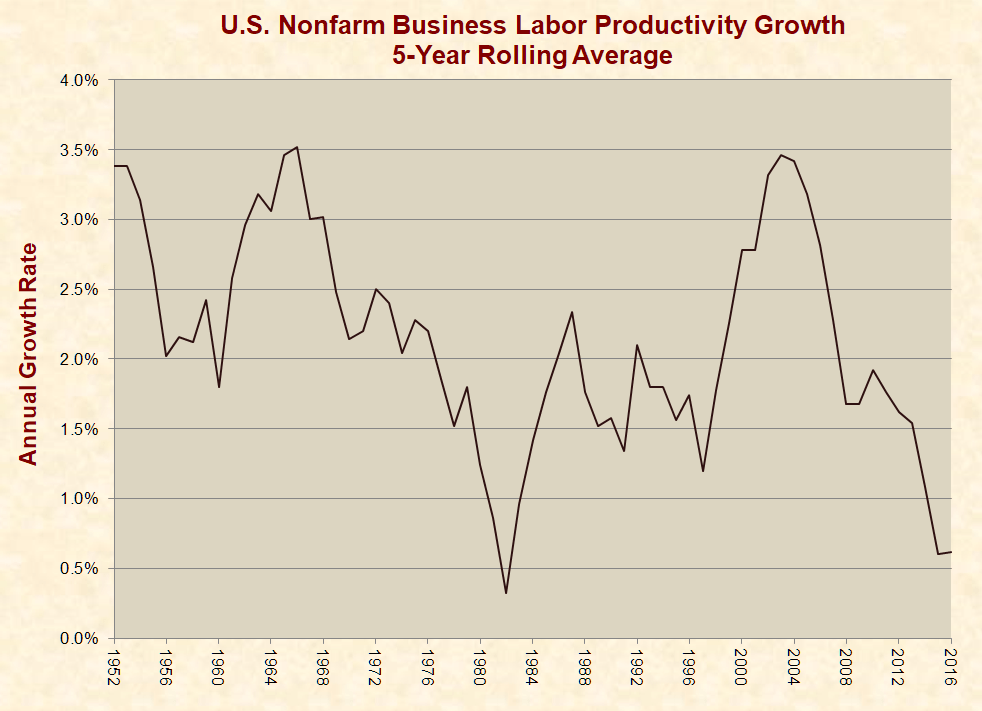 James D. Agresti
3901 Views
3 Comments
…regulations on productivity via their impact on innovation activity." raising the costs of energy—which, per the textbook Introduction to Air Pollution Science—harms "public health and economic prosperity." As an example…
Read more
James D. Agresti
1979 Views
1 Comment
…of toxicology is that "the dose makes the poison." As explained in a Cambridge University Press textbook, Understanding Environmental Pollution (page 60), "Anything is toxic at a high enough dose….
Read more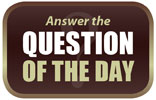 …because CO2 is not carbon, just like H2O (water) is not hydrogen or hydrogen pollution. Calling CO2 "carbon pollution" is also misleading because it conflates CO2 – a colorless, odorless,…
Read more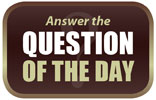 Over the course of their lives, do electric vehicles create more or less toxic pollution than standard cars? 3 Politicians are encouraging, subsidizing, and mandating the use of electric vehicles…
Read more