James D. Agresti
5809 Views
43 Comments
…founding members of the UN's Intergovernmental Panel on Climate Change (IPCC)—told Discover magazine that in order to "reduce the risk of potentially disastrous climate change": we have to get some…
Read more
James D. Agresti
3828 Views
19 Comments
…"climate change is making rainstorms everywhere worse, but particularly on the Gulf Coast." The BBC's Laura Trevelyan stated, "Of course we do have a changing climate we do have warming…
Read more
James D. Agresti
2645 Views
25 Comments
…that this warming has been far less than the vast majority of climate models predicted: Recent Warming in Context The Intergovernmental Panel on Climate Change (IPCC) is the "leading international…
Read more
James D. Agresti
2660 Views
15 Comments
…2007 report on the science of climate change by the Intergovernmental Panel on Climate Change (IPCC). The Anderegg study found that more than 90% of "convinced" researchers had at least…
Read more
James D. Agresti
3127 Views
7 Comments
…Spencer aptly summarizes the implications of this study for climate change: "But like most claims regarding global warming, the real effect is small, probably temporary, and most likely due to…
Read more
James D. Agresti and Rachel McCutcheon
1662 Views
5 Comments
…chikungunya and dengue, have grown in importance as global health threats during recent decades; however, a link to climate change induced disease expansion in the United States has not yet…
Read more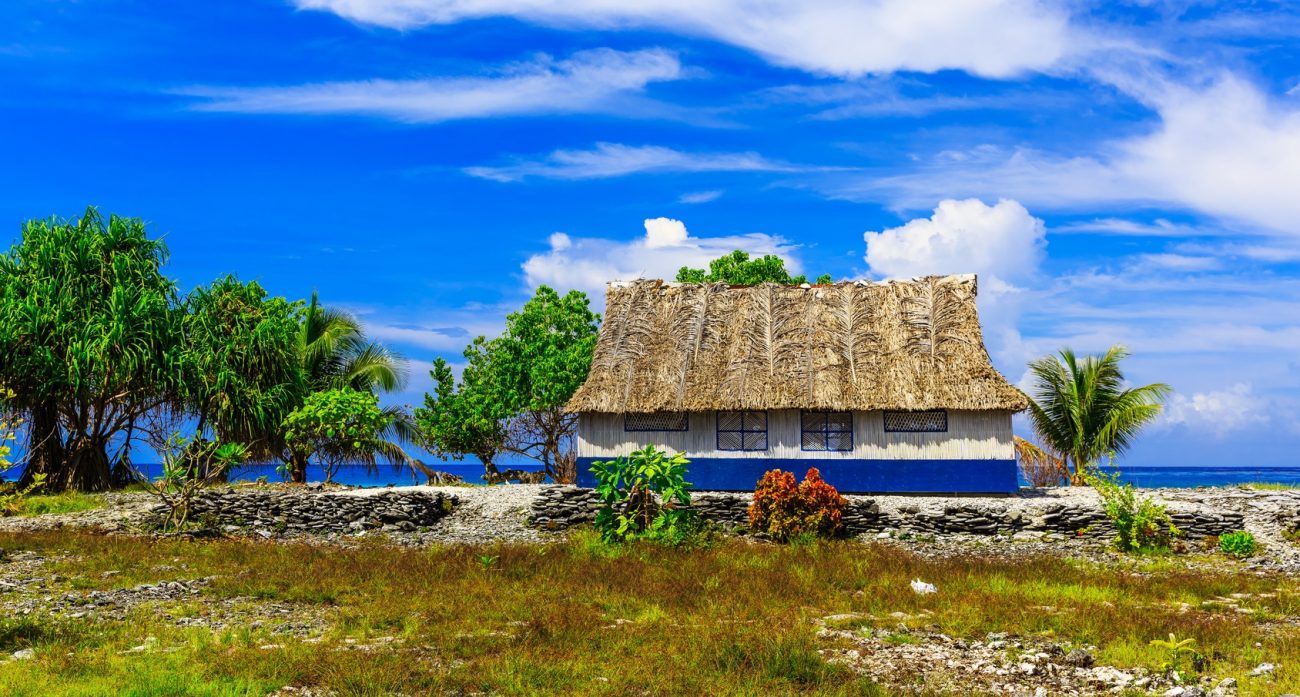 James D. Agresti
3501 Views
10 Comments
…with global warming. Journalists and activists frequently point to short-term or local trends as proof that humans are causing harmful changes in the earth's climate, but long-term, inclusive data often…
Read more
James D. Agresti
2163 Views
19 Comments
By James D. Agresti July 18, 2012 Two new studies are predicting accelerated sea-level rises on the East and West coasts of the United States, primarily due to global warming….
Read more
James D. Agresti
10300 Views
33 Comments
…planet." This is deceitful in three respects: The newer standards also mention climate change in the context of contemporary global issues. The older standards' lone reference to climate change also…
Read more
James D. Agresti
1269 Views
2 Comments
…Climate Change (IPCC) and to the Obama administration's National Climate Assessment (NCA). The IPCC's internal documents show that it has engaged in deceitful actions to exaggerate global warming, which suggests…
Read more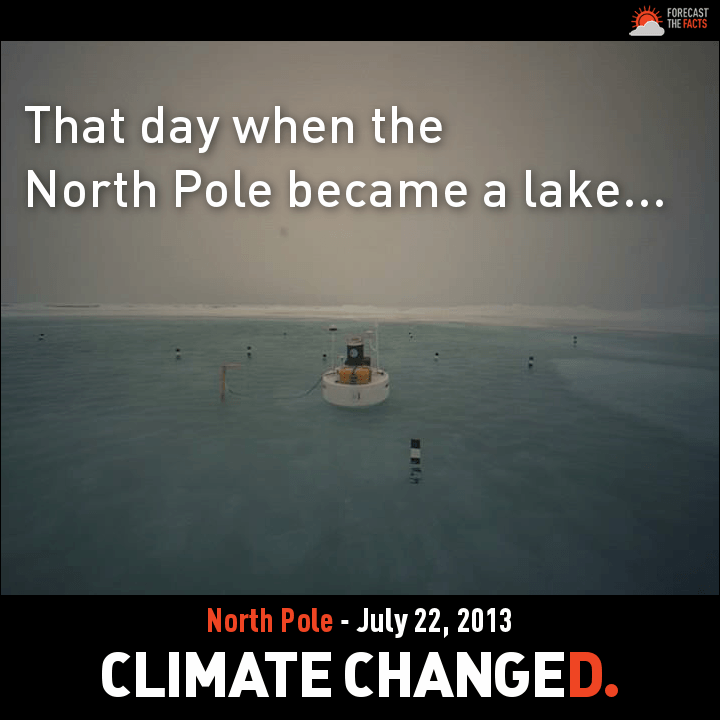 James D. Agresti
1899 Views
10 Comments
…issue a correction like the Times. Additional reading: Global Warming Facts Will Global Warming Flood the Coasts of the United States? Do Those Who Doubt Climate Catastrophism Lack Scientific Credibility?…
Read more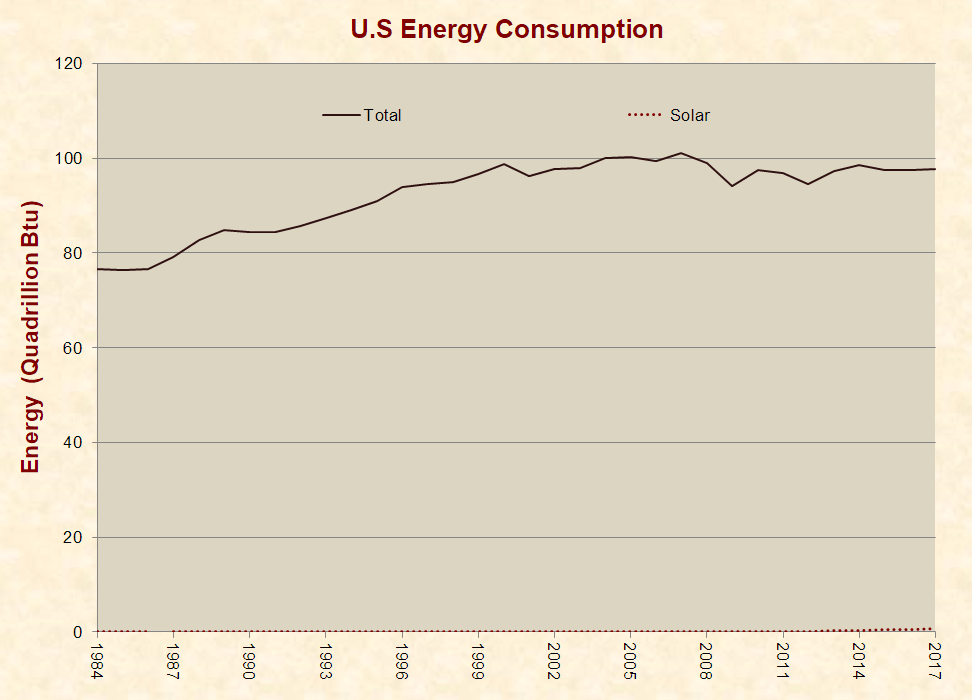 James D. Agresti
1809 Views
9 Comments
…drove Haiti's poor to obtain nourishment from cookies made of mud. A recent study in the journal Nature Climate Change explains that efforts to prevent climate change can "negatively affect…
Read more
James D. Agresti
2511 Views
17 Comments
…hope—but that doesn't mean the planet is doomed. The engineers still believe that global warming may "take a terrible toll on civilization" but have concluded that "trying to combat climate…
Read more
James D. Agresti
1250 Views
5 Comments
…participation of Russia and Japan." It is difficult to square these realities with Krugman's prophecy of global climate change cooperation based on the U.S. cutting greenhouse gas emissions. The U.S….
Read more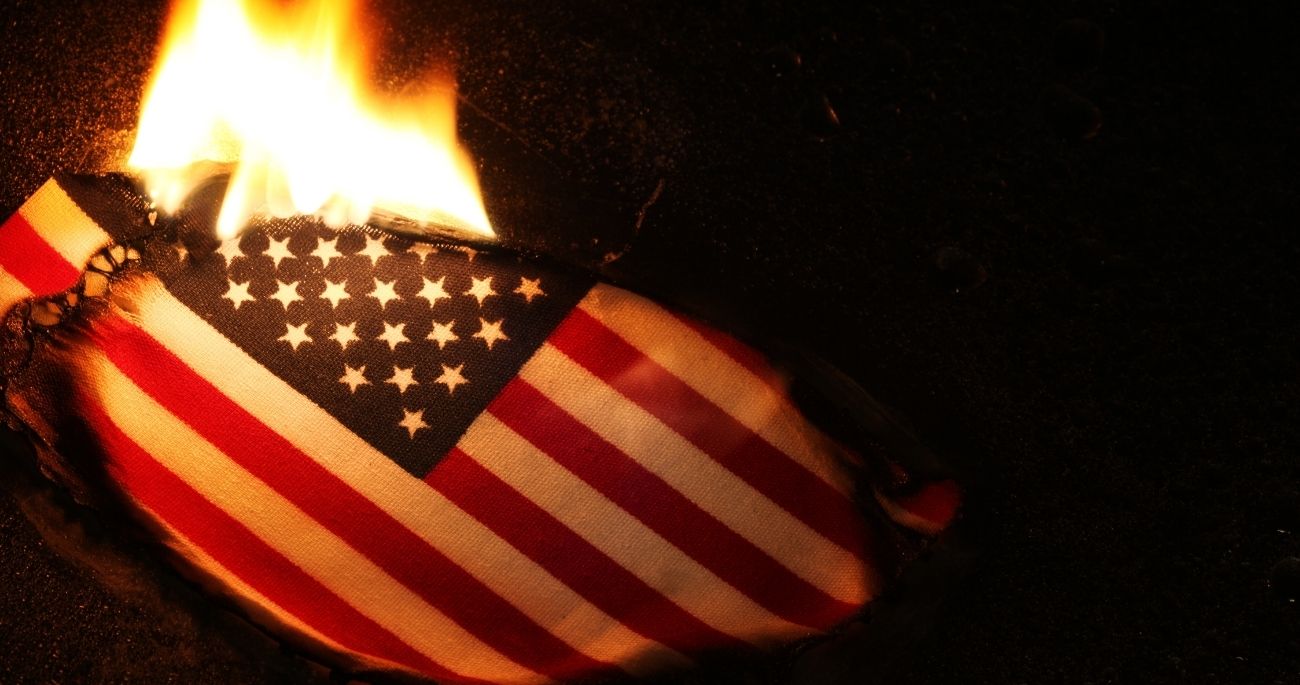 James D. Agresti
25247 Views
6 Comments
…by facts from the U.S. Energy Information Administration and the United Nations Framework Convention on Climate Change. Slandering the United States According to the New York Times: The United States…
Read more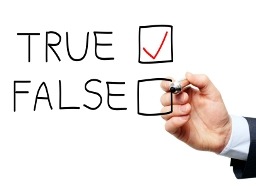 James D. Agresti
1286 Views
11 Comments
…range of issues, the poll consisted of questions about government spending, the national debt, taxes, healthcare, hunger, global warming, pollution, energy, and Social Security. Each question focused on a central…
Read more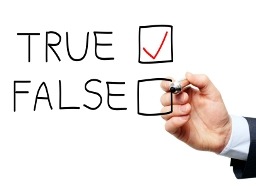 James D. Agresti
1442 Views
9 Comments
…of 23 questions about education, healthcare, taxes, government spending, global warming, Social Security, energy, hunger, pollution, and the national debt. Overall, the majority of voters gave the correct answer to…
Read more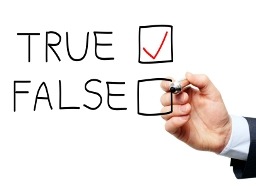 James D. Agresti
1020 Views
8 Comments
…voters' political inclinations and 19 dealing with their knowledge of policy issues. Each question addressed a central element of a key issue, including healthcare, taxes, government spending, global warming, Social…
Read more